Mod Container is at the forefront of the container home movement in the US. The model has proven successful Europe, Asia, and Australia, and Mod Container brings the innovations and and design leadership that are already raising awareness and changing housing policy in the US.

With containers, property owners and builders have a fast and less expensive mode of construction.
Mod Container's steel containers are durable, long-lasting, and the most technologically advanced on the market.
Our Mission
Mod Container is built on providing the ideal living space for everyone. We are dreamers and developers who passionately create unique living spaces. Mod Container exists to build the ultimate dwelling space better, faster, and less expensive. We make dreams affordable.
Our Vision
To provide innovative, quality, durable affordable housing solution for every walk office.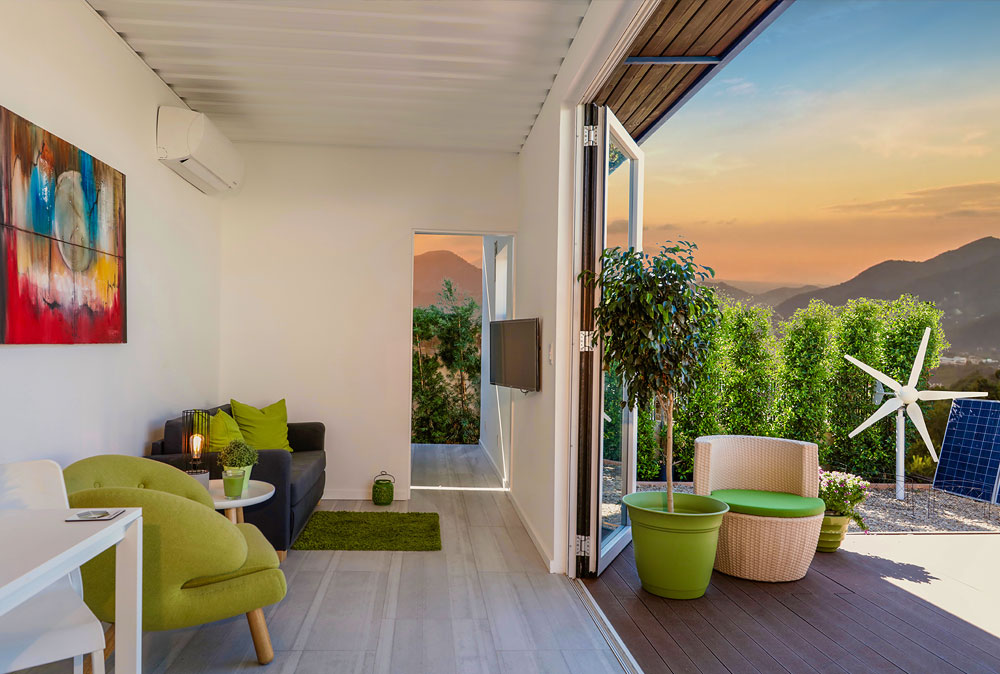 Marcelo Gomez 
Marcelo brings a wealth of business experience — including successes in printing, import-export, retail, restaurants, and event-promotion. His role at Mod Container, which includes purchasing, sales, and product development, leverages expertise first developed as a buying agent for construction firms.
Marcelo's business administration studies in his native Brazil have been supplemented stateside with international business study at UCLA. His drive in business is matched only his competitiveness, as demonstrated by championship wins in Muay Thai, paintball, chess, and swimming. Marcelo has been recognized for his philanthropic efforts for the Brazilian community in the US.
Fabian Huizar
With over 20 years of architecture and construction experience, Fabian leads Mod Container's technical efforts. His background as a general contractor (California Class B license) supplements the expertise gained in architecture and design/build firms and the know-how from project management work (including multi-million dollar residential jobs).
The combination of architectural training and hands-on construction experience make Fabian an ideal partner for developers and property owners who see the potential of container home technology in this era when affordable housing is in great demand; his passion for smart design and progressive technology inform Mod Container's core values. Fabian received his bachelor's degree in architecture from Woodbury University and an associate Degree in Architectural Drafting & Design from Riverside City College.
2011
Stephen Laurance Award
2014
Awwwards best website award
2015
RIBA House of the Year
2012
RIBA Best Sustainable Design Award